Organic Quail Eggs Using The Customs of Fermented Food.
A Culture Deeply Rooted in Japanese Cuisine.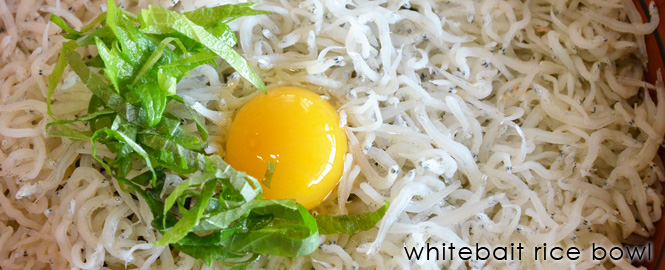 The Vitality of Fermentation,
Creating Safe and Free from Harm Eggs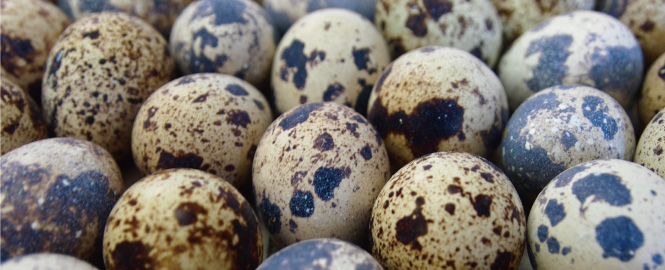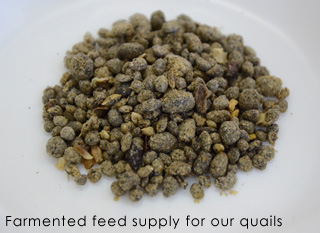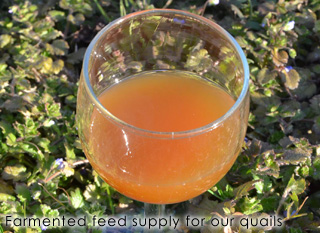 Organic,Healthy & Delicious
These energy capsules full of sprightly life are most suitable to be eaten uncooked.

Compared with chicken eggs, quail eggs have a fresh, pure and stenchless quality and therefore you may have as many of these light-tasting eggs as you would like. The secret to the quail eggs of the Lake Hamana Farm is the power of fermentation.

The fullness of lactic bacterium and acetic bacterium contained in the feed, protect the quails from diseases and serve as disinfectants, creating substantially energetic eggs.
This product;
◆ does not use antibiotic substances.
◆ uses minimal disinfecting agents and vaccine.
◆ uses lactic bacterium and fermentative bacteria for its feed supply.